Department of Geology
Dr. Robert Jacobi

776 NS&M Complex
Buffalo, NY, 14260
(716) 645-6800 ext 2468



Photograph by Gerry Smith Photograph by Travis Nelson
---
Dr. Jacobiís research integrates several sub-disciplines in order to understand fault systems in intracratonic regions, and to understand how to characterize and describe fracture systems. Jacobi integrates GIS-based
with other aspects studied by the UB Rock Fracture Group, including:
Neotectonics (Tuttle)
---
Practical applications of these integrated research projects have included:
defining seismically-active fault systems in regions of potential radioactive waste disposal,
fault and fracture identification in regions of proposed landfill sites, and in regions of contaminant transport,
understanding fault and fracture dynamics in the Retsof Mine, NY collapse (formerly the largest salt mine in the world) and in the Solvay Mine, WY
definition of fault and fractures in salt storage caverns
oil and gas exploration
gold exploration
Mapping the Appalachian Plateau for USGS and NYSGS under EDMAP and STATEMAP
This research effort is presently funded at over $1 million. (Click here to view a list of the current RESEARCH PROGRAMS). Jacobiís MA and PhD students (Click here to view a list of the students in the program) all participate in these research programs. Weekly seminars and trips in the field promote cross-fertilization among projects and students.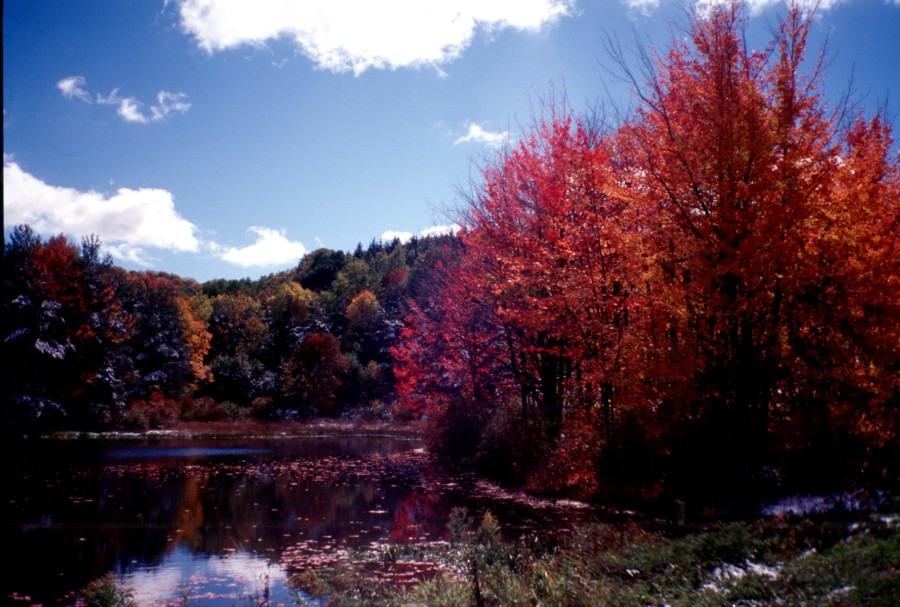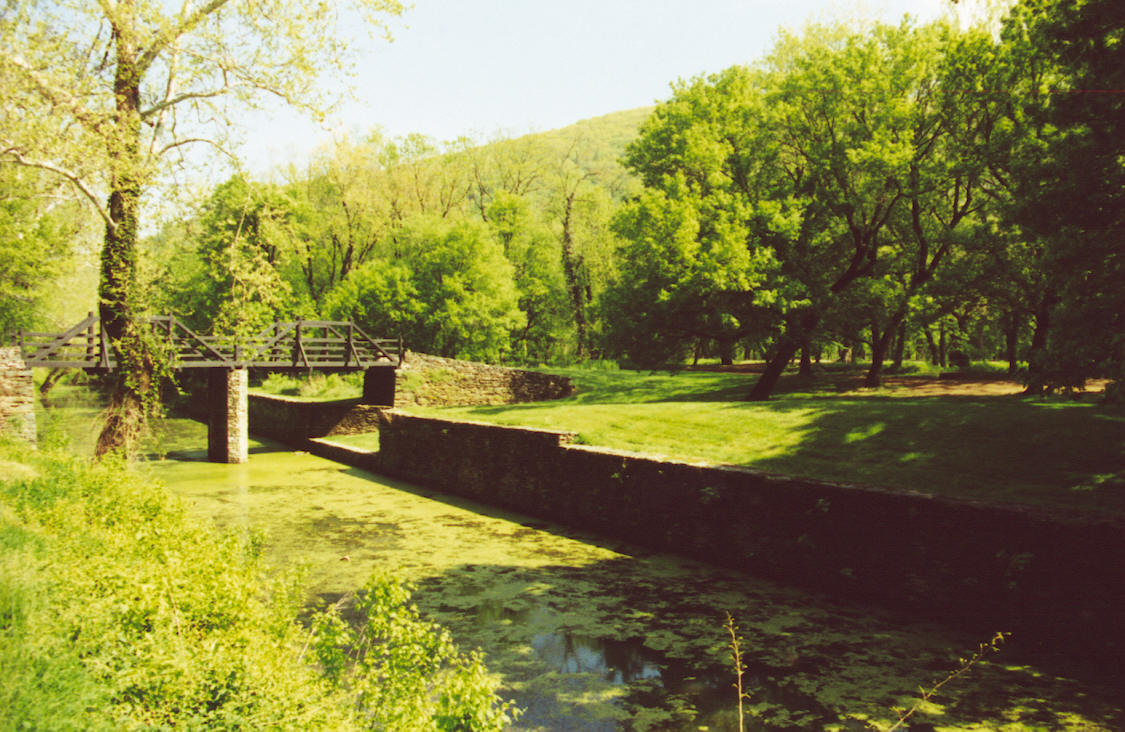 Photograph by Gerry Smith Photograph by Travis Nelson
---