GLY 216- Paleontology & Stratigraphy
Field Trip
Devonian Stratigraphy and Fossil Assemblages of WNY
Generally, the trip takes place on the last weekend in April to ensure that the weather is moderate and the water level in Eighteen Mile Creek and Buffalo Creek is low enough to be able to investigate the rock succession without getting wet feet. Depending on the weather conditions, changes in the trip have to be considered, however, and not all localities may be visited.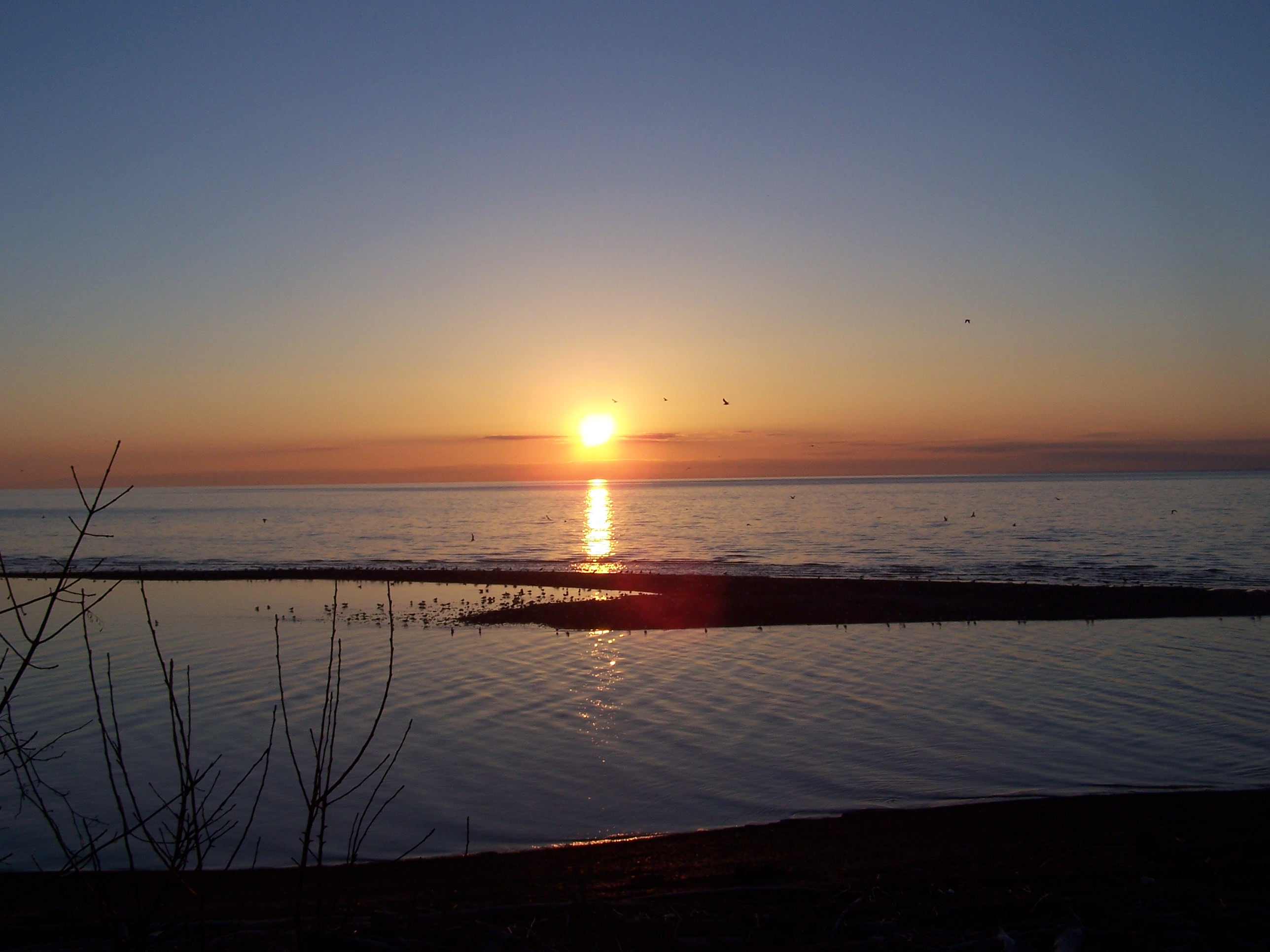 Figure 9. Sunset at Lake Erie, GLY 216 Fieldtrip April 2006.
Due to weather conditions in April we might not be able to access all localities. So the route might change a bit. Some of the localities are difficult because of high water levels, especially when the snow melts late and river levels are higher than usual.
GLY 216: Soft Rock II: Paleontology and Stratigraphy (w/Lab)